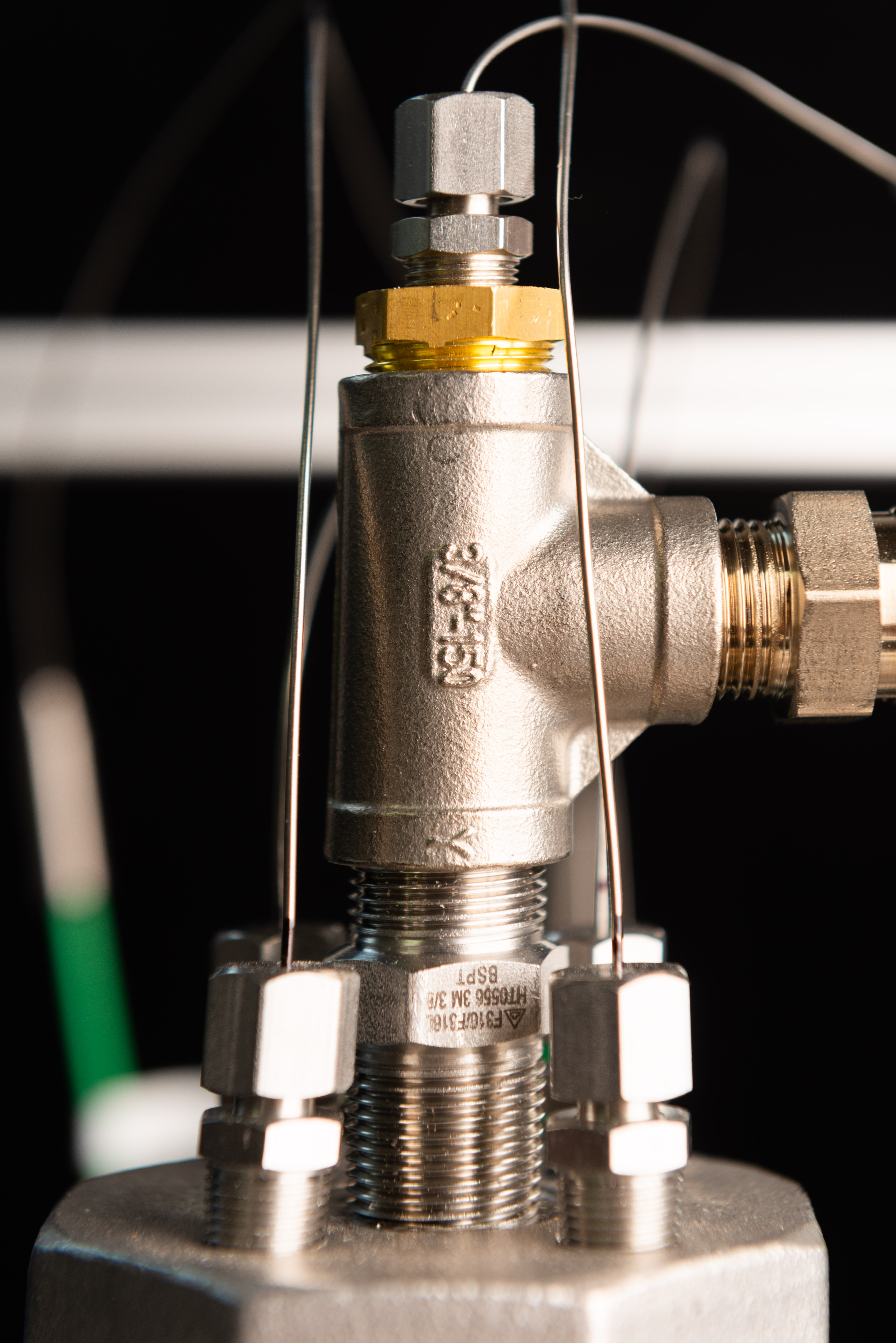 This ambitious programme is designed to extract hydrogen from biomass, notably through pyrogasification processes.
 This project is developing three sub-projects, each with a strong scientific focus: NAODENH2, WASTE-MAPPER and PACMAN.
NAODEN-H2 is a joint project with Naoden, a manufacturer of pyrogasifiers, to add hydrogen and synthetic methane production capabilities.
WASTE-MAPPER is a project for modelling and predicting pyrogasification parameters from an inventory of available waste in a geographical area, based on fuel mixes combining wood A, wood B, CSR, sewage sludge, etc.
PACMAN is a fuel cell for "dirty and poor" gases, the aim of which is to produce electricity from synthetic gases that may contain tar.
This project is confidential for the moment but is starting to produce its first results. No doubt an important publication in the near future !