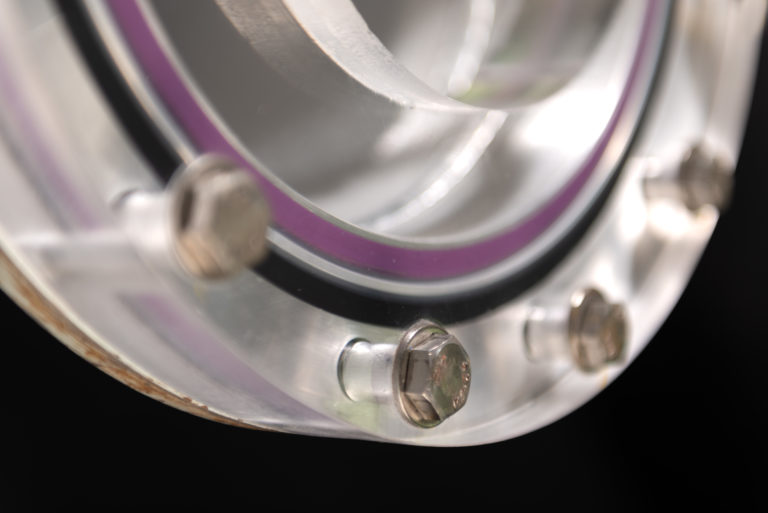 In the current fight against Climate Change, we want to do our part. The COLIBRI (COLmatage par l'Interjoint de BRIdes) project is designed to contain hyper-polluting industrial gases within their containment. We are sealing micro-leaks of a few tens of µ-metres and want to contribute to avoiding the release of very powerful greenhouse gases, in particular SF6 (Hexa-sulphur fluoride – 23,000x worse than CO2).
Our first injections in real conditions have been carried out and we hope to commercialise the process in 2022, to avoid, over the whole of this programme, discharges of up to ten million tonnes of CO2 equivalent.
This project is currently confidential – more information soon !