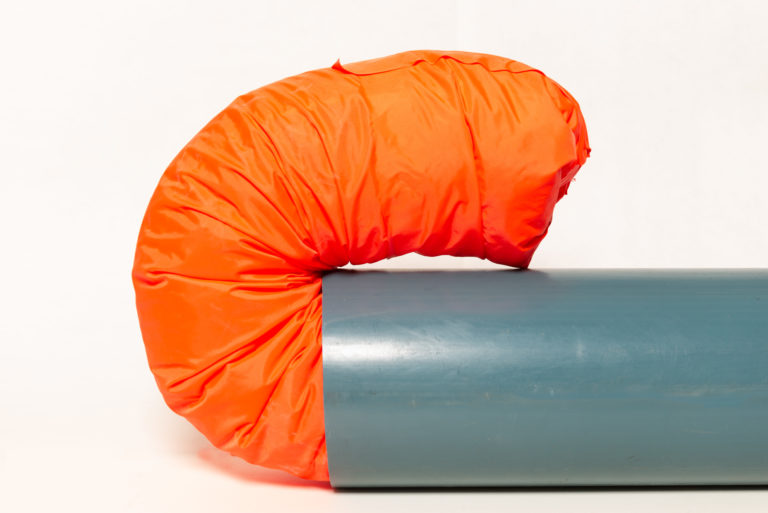 Based on the idea of Stanford University's 'VineRobot', we are working on a flexible robot designed to explore ultra–confined spaces and pipes.
The subject is still in R&D in the company. The technological barriers are numerous, but we are persistent and our current results are very interesting.
The video shows one of our very first prototypes – we have come a long way since then.